3 tags
4 tags
2 tags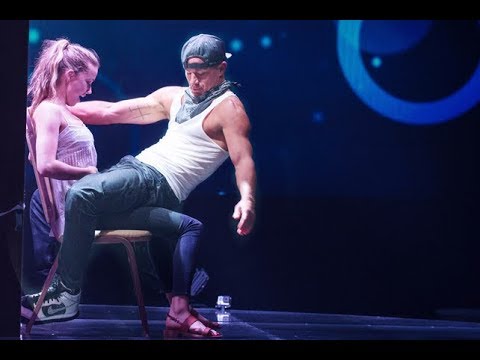 Anonymous asked: what the fuck even IS a neg
1 tag
3 tags
Okc_ebooks: Pick-up artists trying to chat up a... →
I wrote a piece for Slacktory about PUAs desperately hitting on an OkCupid account that spits back meaningless @horse_ebooks quotes. Okc_ebooks (a Tumblr you should follow right away) provides an excellent case study for how scripted PUA routines by design objectify women. When PUAs plow through scripts written by other PUAs with women whose responses are irrelevant, how is that in any way actual...
badpicturesofmymediocreart asked: A friend of mine who knows the booker at Rancho Relaxo says they don't host the Toronto Real Men meetings anymore. Out of curiosity, do you know how old the picture of their poster is?
4 tags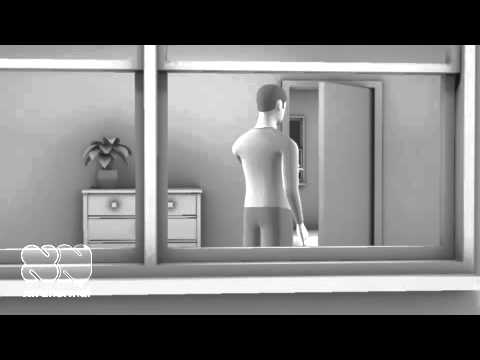 1 tag
Anonymous asked: Keep on being a beta, you dickless fag. Stop throwing mud on people who will one day fuck your wife while you're writing your blog.
azathfeld asked: Better question: why would a PUA think that making them look stupid requires "cherry-picking" their comments?
Anonymous asked: Why do you cherry-pick terrible comments and post them in order to try to convince people this is what all PUAs are like?
3 tags
2 tags
3 tags
4 tags
terrible quote from some fuckhead
It's manipulative! I feel that when you buy a drink for a girl, you've given up your power to her. She knows she can make you her little bitch buying more drinks for her, and attraction goes downhill.  http://www.pick-up-artist-forum.com/buy-you-a-drink-as-an-opener-vt148414.html [Thanks, Watercurses!]
2 tags
4 tags
3 tags
3 tags
2 tags
2 tags
3 tags
4 tags
5 tags
Man Boobz profile of PUA.txt →
The indomitable David Futrelle, tireless exposer of pick-up artists, men's rights advocates, and another n'er-do-wells, has written a profile of our little blog. 
3 tags
4 tags
2 tags
3 tags
Anonymous asked: So, PUAs are human garbage because they have the balls (confidence) to talk to us girls; while other guys are too timid to even make solid eye contact? You're kidding right? And by the way, I read the whole post from the message board, in example #15 about "get lost loser"; The guy who wrote that is spot on. We girls absolutely test guys when we're interested. (Ya know, you...
1 tag
2 tags
1 tag
1 tag
1 tag
2 tags
1 tag
2 tags
2 tags
1 tag